45W LED Light Panel with Anodized Frame

Product Codes:
- 45W LED
- 6000K 3600lm, 4000k 3400lm
- White Aluminium Frame
- Acrylic Opal Diffuser 
- Instant Light
- Driver Included
- Average Life 30,000 hours
- Depth: 8mm  Length: 595mm  Width:  595mm

​Suitable for commercial and domestic use, such as offices and Schools, not suitable for areas that can have exposure to extreme temperatures or risk of Vapour/Dusty particles would recommend using a IP65 vapour proof instead.

6000k Light Panel:
 DX60045W
4000k Light Panel:

​DX60045W4K

 Surface Mount KIt:
DX6SURKIT
Emergency Pack:

​DXEM1PCK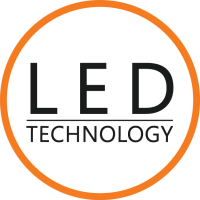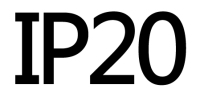 All DaxLite products have their specific data sheet available for download. For more techinical infomation on this product, please click on the "Download Data Sheet" button on the right. If the infomation you require is not provided on the data sheet, please contact our sales team and they will be more than happy to answer any questions you have.
We offer standard warranty on most Daxlite products for a minimum period of 12 months from the date of purchase. Within the standard warranty, DaxLite will replace, repair, rectify or take back any Goods which does not comply with the warranty set out in clause 15 of our standard terms and conditions. For further information or advice on any of our products please email our customer service team at info@daxlite.com.
You May Also Be Interested In: